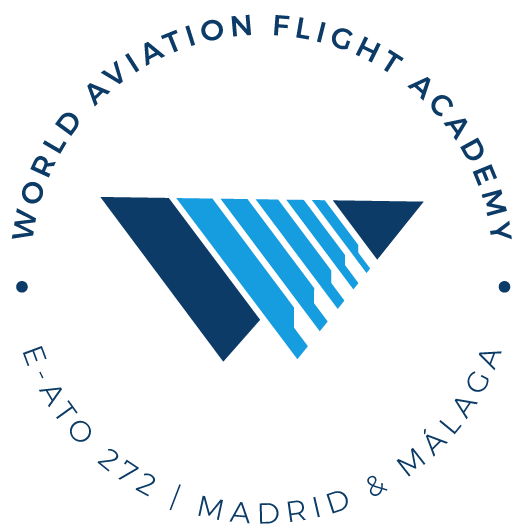 We are currently in the process of updating the website, therefore we cannot show you all the information in this specific section.
However, you can contact us through the following form. Thus, once your request is received, our training department is requested to contact you for information on all available courses.
Sorry for the disturbances.