WORLD AVIATION HELICOPTERS
Offers a full range of professional helicopter services from passenger transfer and sling load operations to aerial filming and photography. Our Helicopter Flight Academy is dedicated to providing high quality helicopter pilot and drone operator courses through our training centers in Madrid – Cuatro Vientos and Malaga – Costa del Sol.
At World Aviation Helicopter Flight Academy, we understand that all our future pilots are individuals with different backgrounds and therefore the flight instruction and theory classes will be adapted to a pace that works best for each student. Extra tuition is available and our instructors and staff will be happy to help with questions and inquiries at any time.
Top quality helicopter flight-training combined with comprehensive theoretical instruction and uncompromising safety in flight are the principles that define World Aviation Helicopter Flight Academy ATO.
Are you looking for helicopter services but found the flight-school instead?
With World Aviation Helicopters we have you covered from transfers and air-tours to aerial filming and photography.
Please visit our website at… Do you own a
helicopter

and need maintenance, fuel or hangar services?
Please visit our website at…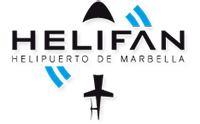 WHAT ARE STUDENTS SAY ABOUT US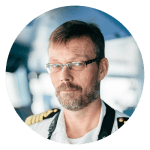 2019-12-03T17:37:24+02:00
Thanks to the CPL(H) licence I have found a job here, in Sweden. I work in offshore oil platforms. During the selection process much importance was given to have a European license. I can honestly say that the training that World Aviation provides is second to none. The course structure is geared towards individuals wanting to pursue a career flying a helicopter. The instructors are vastly experienced, professional and are focused on providing the best learning environment for their students. Thank you guys once again!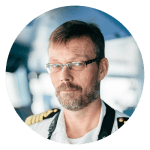 https://worldaviationato.com/testimonials/alex-2/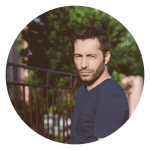 2019-12-03T17:38:45+02:00
I am from South Africa and I have converted my ICAO license to EASA license in World Aviation. The job opportunities are much broader. Also the climate in Spain has always been so favourable to fly almost anytime, any day. Thank you all very much for getting me through my ICAO conversion. I enjoyed all the training and found everyone at WA to be friendly, professional and highly skilled. All instructors and operations staff have a genuine interest in the careers of all their students and are 100% committed to achieving excellent pass rates. I highly recommend WA helicopter training to anyone considering a career flying a helicopter. Madrid is the ideal location for helicopter flight training in Spain, it provides a friendly atmosphere and affordable accommodation.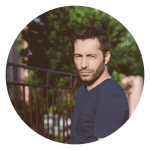 https://worldaviationato.com/testimonials/patrick-2/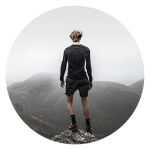 2019-12-03T17:37:53+02:00
After obtaining my CPL(H) license I have been able to work on what I like most, the rescue services. The instructors at WA are very knowledgeable and will go above and beyond to help. The training is also conducted in a comfortable and relaxed environment with a high degree of professionalism.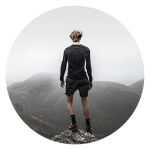 https://worldaviationato.com/testimonials/pablo-2/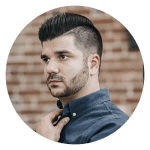 2019-12-03T17:38:17+02:00
I am currently a helicopter pilot for the traffic police. I have managed to be promoted within my body all the way to my current position thanks to my CPL license (H). The immense wealth of instructor experience is invaluable and is shown through the high standards maintained throughout the training. I would recommend World Aviation in Spain to anybody looking to embark on a career as a helicopter pilot. The experienced in World Aviation is the recipe for success!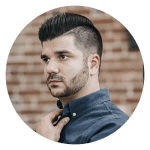 https://worldaviationato.com/testimonials/oswaldo-2/