Type-ratings – Hour-Building – Renewals
Next steps:
Having obtained a PPL(H) accreditation, the new pilot is limited to flying the helicopter model used to complete the initial training.
In order to build on your license so as to include additional models of helicopter and to make sure that you are prepared to fly another model of aircraft safely, the new pilot must complete a Type Rating course that provides the knowledge and training required for each new type of aircraft.
The logical progression from the Robinson R22 model aircraft is to achieve a type-rating for the larger Robinson R44 model and further down the line progress on to training for turbine-engine helicopters with increasing performance and transport capabilities.
World Aviation Helicopter Flight Academy provides type-rating courses for the following models of helicopter: Robinson R22, Robinson R44 and the AS350.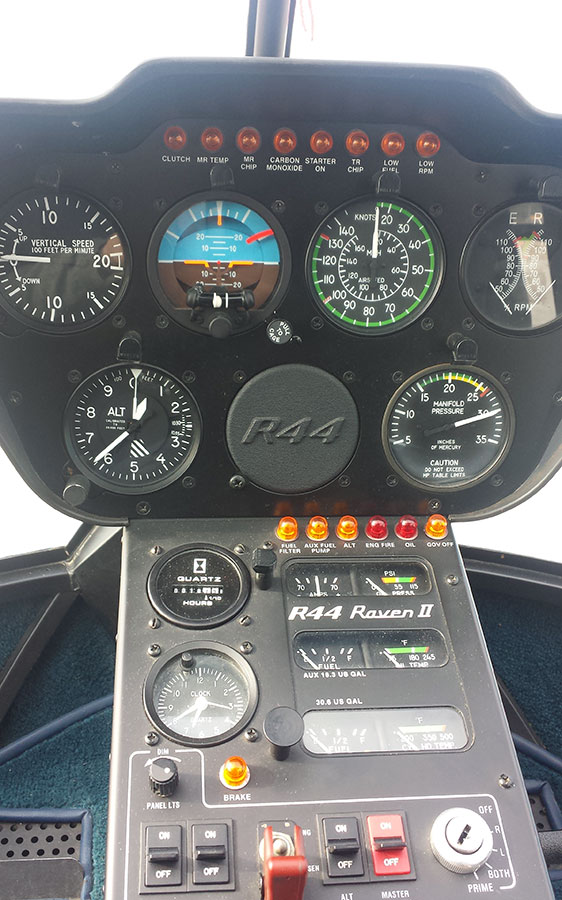 ---
Type-rating Validity:
The aim of these type rating courses is to instruct holders of a pilot's license, to achieve the required level of competence to overcome the skill test for single-pilot single-engine helicopters in the Robinson R22 or the Robinson R44.
The theory part has a duration of 12 hours (2 days) or 6 hours (1 day) if the student holds a R22 / R44 Type Rating, and a theoretical test (1 hour). Flight training part is a minimum of 5 hours.
Each Type-Rating is valid for 12 months from the date of issue and are renewed on a yearly basis with a minimum requirement of 2 hours of flight time in the model of aircraft for each type-rating. The renewal includes a License Proficiency test with an examiner.
Type-rating CABRI G2
€3.500
Type-rating CABRI G2
€4.095
Hour Building:
At the end of your PPL(H) training course you may wish to consolidate and build on your training and what you have learned by acquiring flight-hour packages, with or without a safety-pilot. Those students aiming for a CPL-H accreditation must be able to demonstrate a minimum experience of 155 flight-hours.
R22 Price per hour
1 hr: 360 €
10 hr: 325 €
20 hr: 310 €
50hr: 295 €
VAT not included
R44 Price per hour
1hr: 855 €
10hr: 720 €
20hr: 650 €
50hr: 595 €
VAT not included
CABRI G2 Price per hour
1 hr: 450 €
VAT not included
License Renewal & Re-validation
World Aviation Helicopter Flight Academy offers license renewals and re-validation courses. For more information and prices please contact us with your details including the following information: Type of License, "valid until" date or "expired since" date and your preferred location for the re-validation / renewal.