Helicopter Pilot Training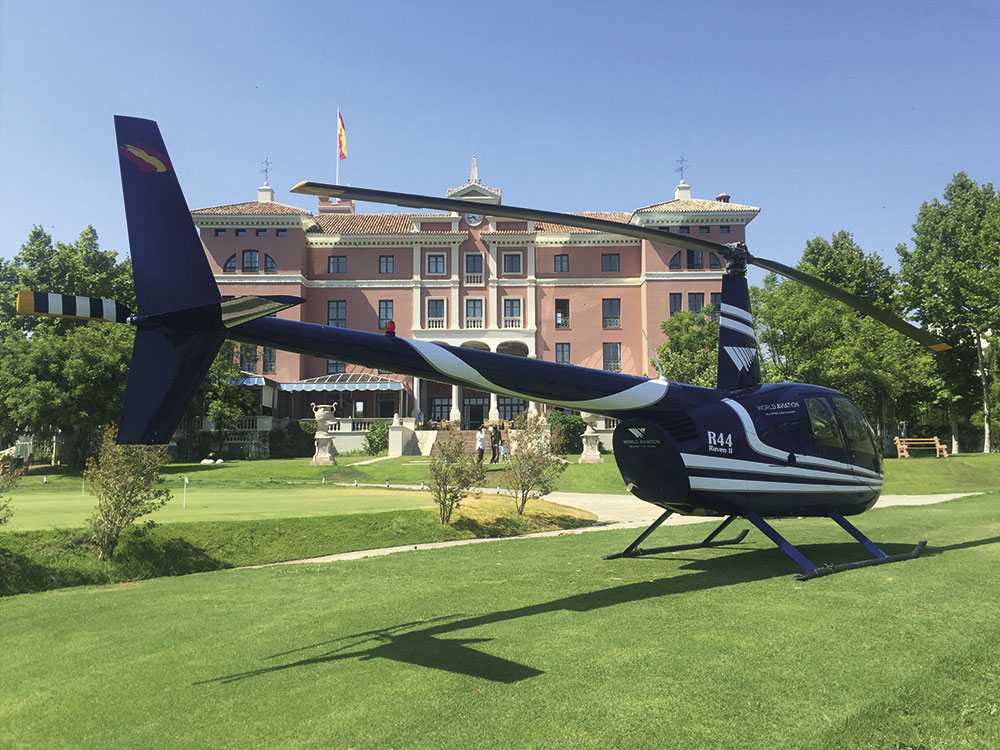 Flying for pleasure or
as a gateway to an elite career
---
Training – How to become a helicopter pilot
Flying a helicopter is quite a unique thing to do unlike anything else you will have done previously. It is challenging in the same measure as it is rewarding and above all else, a lot of fun.
People of all ages are joining our training programs from late teens to early 50s and beyond. We are also proud to have a number of female student-pilots on their way to a new career.
However, in order to achieve your Pilot´s accreditation you must be prepared to put in commitment, work and dedicated study-time and depending on your finances, a certain degree of sacrifice.
This section is dedicated to providing a quick overview of the process of becoming a helicopter pilot. Welcome and hope you enjoy the ride!
---
Licenses
Most people start their Pilot´s career by enrolling on a Private Pilot´s License (PPL-H) course, then move onto a Commercial Pilot´s License (CPL-H) and further with advanced mission training, Airline Transport Pilot´s License (ATPL-H), Instrument Ratings (IR) and so on.
A PPL-H allows the holder to fly for pleasure (non-remunerated) with friends and family, self-hire a helicopter anywhere in Europe and build experience and skills.
For those looking to make a career out of flying helicopters, we offer the options of Modular and Integrated courses for a CPL-H license. Students enrolled on the Modular course first obtain a PPL-H license before tackling the more advanced requirements for a CPL-H. The Integrated course takes the student from the beginning straight through to a CPL-H license and is slightly more intensive.
---
Costs
All courses include theoretical knowledge instruction as well as practical flight training with the practical component making up the largest share of these costs.
Overall, the costs of the courses are comparatively much higher than for airplane training courses, so bear this in mind when deciding to enroll. Helicopters are expensive to buy and to operate and the insurance costs are quite formidable. You will find detailed information on the costs of each course in the Available Courses section.
At World Aviation Helicopter Flight Academy we offer various payment options so feel free to get in touch to discuss your particular situation.
---
Medical considerations
All pilots, from student on, are required to pass a medical examination provided by an EASA (European Aviation Safety Agency) approved medical examiner. In addition to normal body functions and health, hearing and vision are also tested. Your vision does not have to be perfect and uncorrected but must be acceptable when using lenses. Another important factor is color perception as well as the lack of a history of heart-problems, diabetes, drug-abuse or psychological disorders that may bring about a sudden and unforeseen lapse of consciousness. If you have any doubts about your medical background, we can discuss these with you in the strictest of confidence and provide advice on how to proceed.
Theory Exams
Whilst the exams are not particularly difficult, they do require some well-directed self-study. The contents of the exams are highly relevant to you becoming a safe and proficient pilot. We will guide you on the acquisition of books and equipment. Some one-to-one tuition with your instructor is available by arrangement. The examination questions are of a multiple-choice format and the pass mark for each exam is 75%.
Skill test
Upon completion of your chosen course, you will be required to demonstrate your navigation knowledge, ability and general handling to an approved Examiner, up to the level necessary for your chosen license class.
---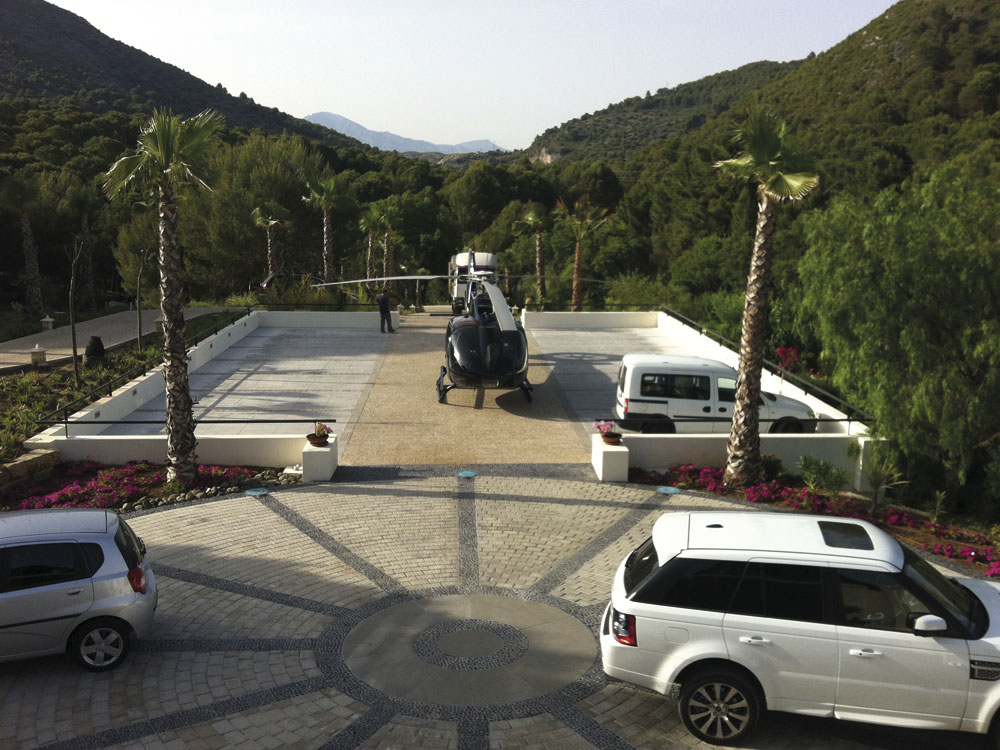 Civilian helicopter pilots are employed in various industries and a wide range of task. These are mainly but not exclusively:
Police / Drug enforcement
Air Ambulance
Private Passenger Transport / Executive Charter-flights
Photography / Filming
Oil Rig transport and off-shore platform support
Fire and Rescue
Coast Guard
Radio Tower Construction
Flight Instructor
Flight Examiner
Power line inspection
A career as a helicopter pilot can be highly rewarding and offers a great deal of personal satisfaction, development and challenges. Putting a figure on potential salaries is difficult due to variations between countries, different industries, level of experience of the pilot and many other factors. Overall however, recent trends suggest that salaries are on the rise.