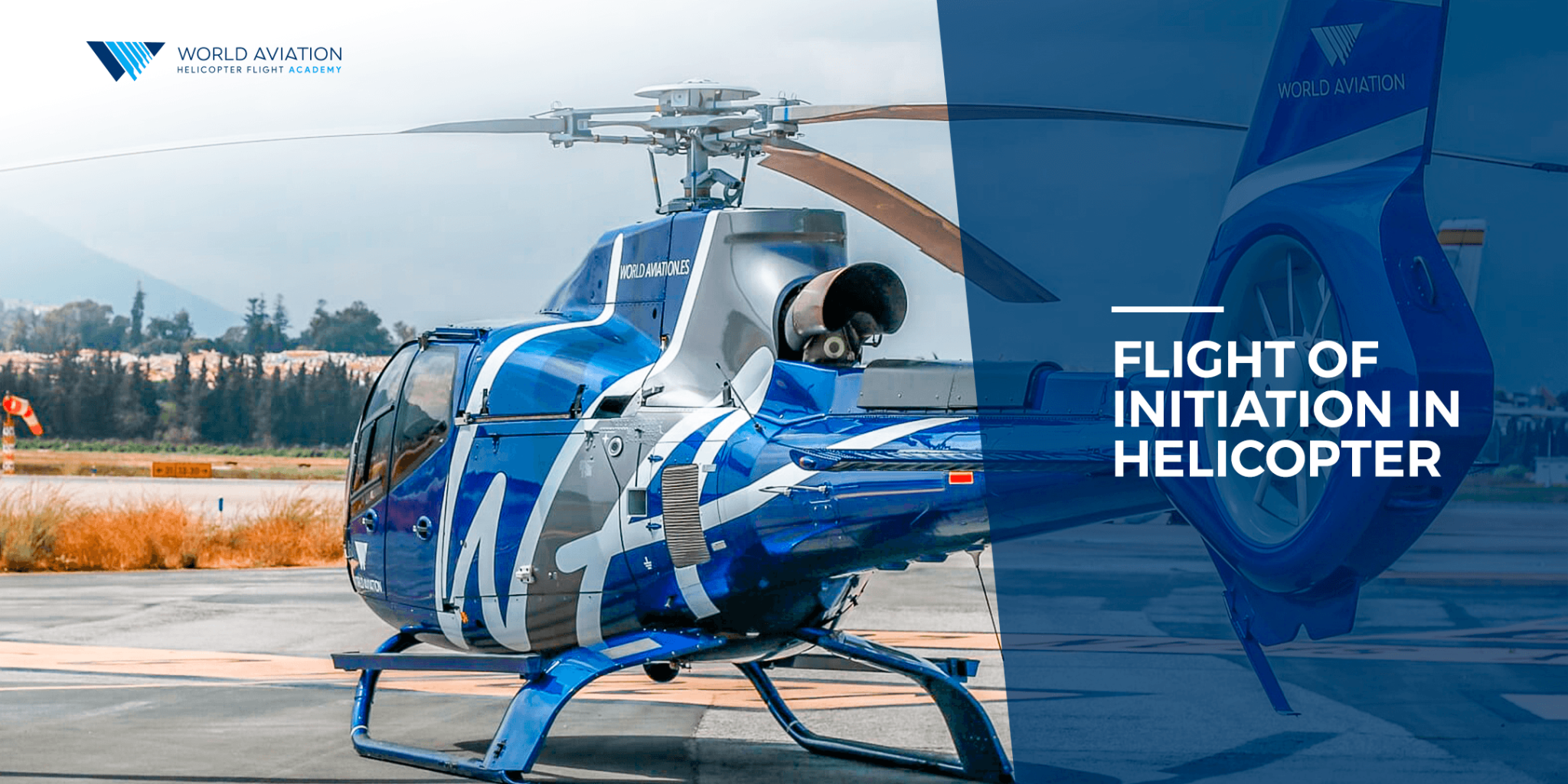 Live an unforgettable experience
Flight experience designed for those who have always dreamed of flying by helicopter.
In this experience you will ride a last generation helicopter accompanied by an experienced instructor who will tell you all the ins and outs of the helicopter and its peculiarities when it comes to piloting it. In addition, together you will undertake the flight so that you can live the experience of flying in a helicopter while enjoying privileged views from the air.
Definitely an experience that you have to live it!
In addition to living the experience of flying by helicopter you can enjoy privileged views.
You will fly with instructors with years of experience in helicopter piloting.
ESPECTACULAR !!!! Una experiencia inolvidable, el servicio y profesionalidad del equipo humano te transmite mucha confianza!! 100% recomendable! GRACIAS World Aviation!!
I just loved this experience flying from the Axarquia airfield. It was an amazing birthday gift and so appreciated .
Una experiencia excepcional, muy recomendable!! Hoy he sobrevolado el litoral de Marbella y ha sido impresionante. El equipo súper profesional.
Amazing flight today. Slightly anxious at first but rapidly realised I could safely sit back and enjoy the flight with this friendly and incredibly professional crew.
Had a flight today. It was awesome!!!
Ha sido una experiencia maravillosa,que gracias a Alberto el piloto,lo ha convertido en inolvidable.