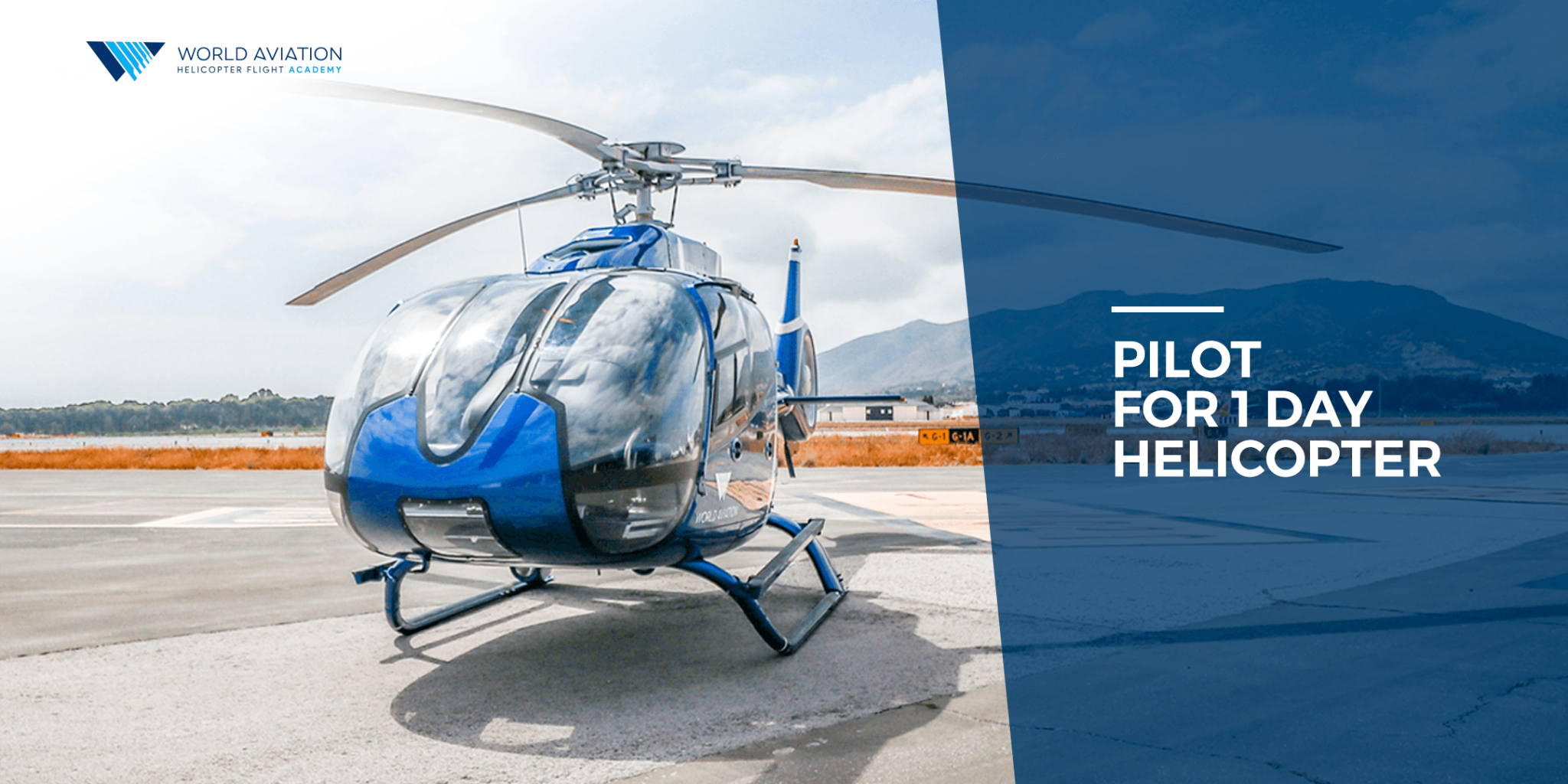 Live an amazing experience
Get in control of a helicopter
After welcome to our base, you will attend asession theoretical instruction on the principles of helicopter flight, the effects of flight controls and the procedure inside the cabin. This part lasts about 30 minutes.
Once the theoretical training is finished, we will go on to practice doing a pre-flight check followed by a flight session of between 30 minutes and 60min flight (depending on the contract) during which you will have the opportunity to fly the helicopter, always under Attentive supervision of a qualified flight instructor.
It will be an experience that you will remember all your life!
Choose to pilot among the modern helicopters of our fleet.
In addition to living the piloting experience you can enjoy privileged views.
You will pilot under the supervision of instructors with years of experience in helicopter piloting.
Without previous training
Get into the skin of a helicopter pilot without spending long hours studying.
You will receive a diploma that will accredit the completion of the experience so that you can hang it in your classroom.
ESPECTACULAR !!!! Una experiencia inolvidable, el servicio y profesionalidad del equipo humano te transmite mucha confianza!! 100% recomendable! GRACIAS World Aviation!!
I just loved this experience flying from the Axarquia airfield. It was an amazing birthday gift and so appreciated .
Una experiencia excepcional, muy recomendable!! Hoy he sobrevolado el litoral de Marbella y ha sido impresionante. El equipo súper profesional.
Amazing flight today. Slightly anxious at first but rapidly realised I could safely sit back and enjoy the flight with this friendly and incredibly professional crew.
Had a flight today. It was awesome!!!
Ha sido una experiencia maravillosa,que gracias a Alberto el piloto,lo ha convertido en inolvidable.