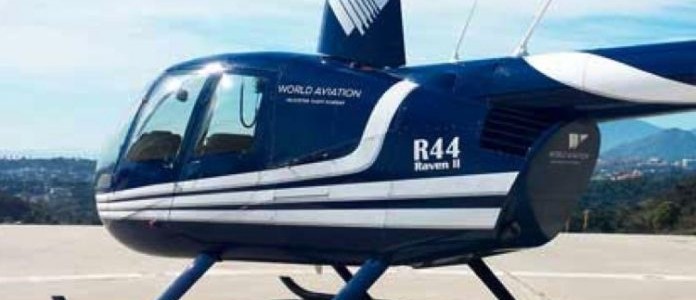 The company World Aviation Helicopters is currently the only company to offer tourist flights by helicopter on the Costa del Sol, in this fantastic experience you can enjoy privileged views and landscapes, spectacular contrasts of one of the areas of greatest tourist interest in the world.
With a large team of professionals and a large fleet of helicopters, the company carries out tourist flights to the main Andalusian cities where the passenger can enjoy the charm of these and the towns and wonderful places of the routes that take us to them.
"Not only do we have flights to the main capitals of Andalusia, we also organize flights of a gastronomic nature such as a visit to Corteconcepción in Huelva and enjoy Jabugo, sports or cultural ham visiting the wineries of Jerez, the Ascari circuit or any of the Andalusian sports ports. We develop a unique tourism experience for our customers, "says Ville Laaksonen, World Aviation Group Commercial Director.
In just 45 minutes the traveler can be in such emblematic cities as Granada, Cordoba and Seville. In the tourist flight to Granada the itinerary begins bordering the Malaga coast and then fly over typical towns such as Antequera and Loja, Granada city, Sierra Nevada, the Alhambra etc. As well as the traditional and historic neighborhoods of the Albaicín and Sacromonte.
The landscape of Cordoba, where the largest mosque in Europe is located, classified as European Heritage, can enjoy the views of the Guadalquivir River, the Cathedral, the Jewish Quarter and the archaeological discovery of Medina-Azahara, among other points of interest, without forget the white villages and the extensive traditional olive groves. Visiting Seville through the sky is a wonder for the multitude of buildings that have a designation of Universal Heritage in addition to the Cathedral of Santa Maria, the Alcazar or the Torre de Oro among other impressive views of the Andalusian capital.